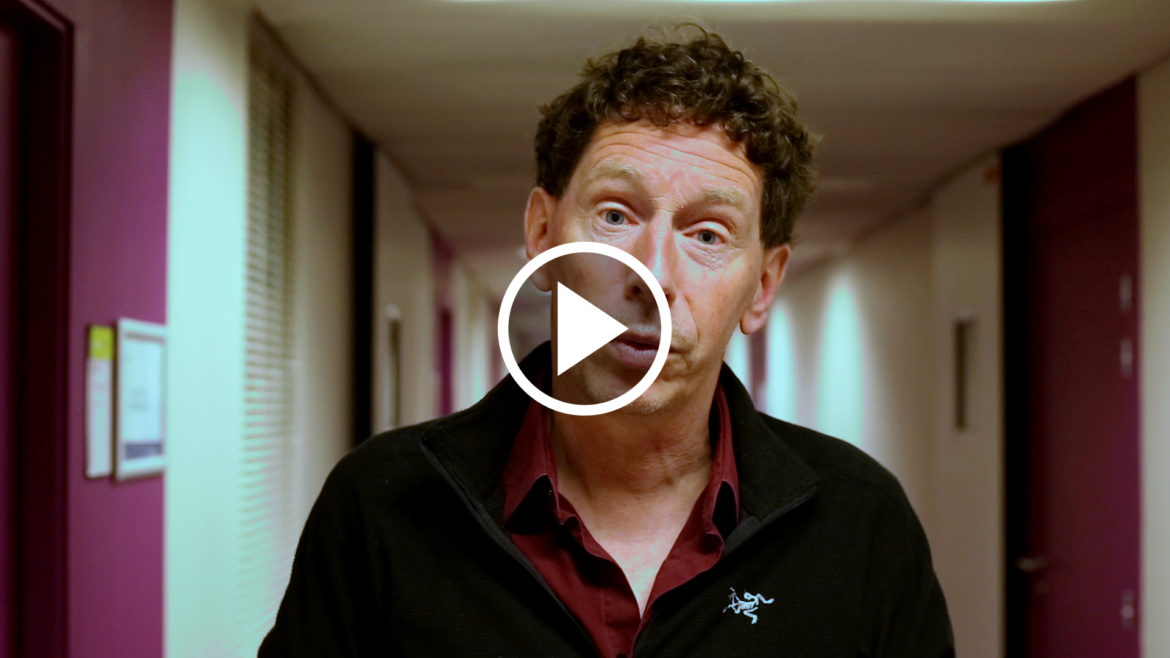 What is your opinion on Human – Centered AI?
For me the big motivator in Human-centric AI, is that we are seeing more and more that the human intelligence is very different from machine intelligence. Humans and machines are very different, they reason in very different ways. Machines can spot patterns that human eye cannot see, machines can do very long chains of reasoning that human mind cannot do. Humans are socially embedded, they have ethical preferences. There will be very different styles of reasoning, between human intelligence and machine intelligence. We shouldn't be trying to replace one with the other and too much of current AI is aimed at the replacement model. At replacing human expert with the machine. Instead let us collaborate between humans and machines and we are each good at very different things and then the mixed team of humans and machines will be stronger then either the machines or the human separately. And this collaborative aspect of working together between humans and machines, that is for me, you know, the major driver of the Humane AI project.
What would be your blue sky project in AI for Europe?
My dream for the Human AI project is to build myself a colleague. I want AI to be my scientific colleague. I want to walk into my office in the morning and hear from my assistant, "oh I've read another five thousand papers overnight, and the conversation we were having yesterday is all wrong, we need to do it again, after I've read these five thousand papers." Right, and this is not just the machine doing data mining, or pattern recognition, or information retrieval in papers. But really, a machine that collaborates with me in every aspect of science. It should read the literature, it should to formulate hypothesis, it should help me to design experiments, it should interpret the results and it should help me to write the paper.