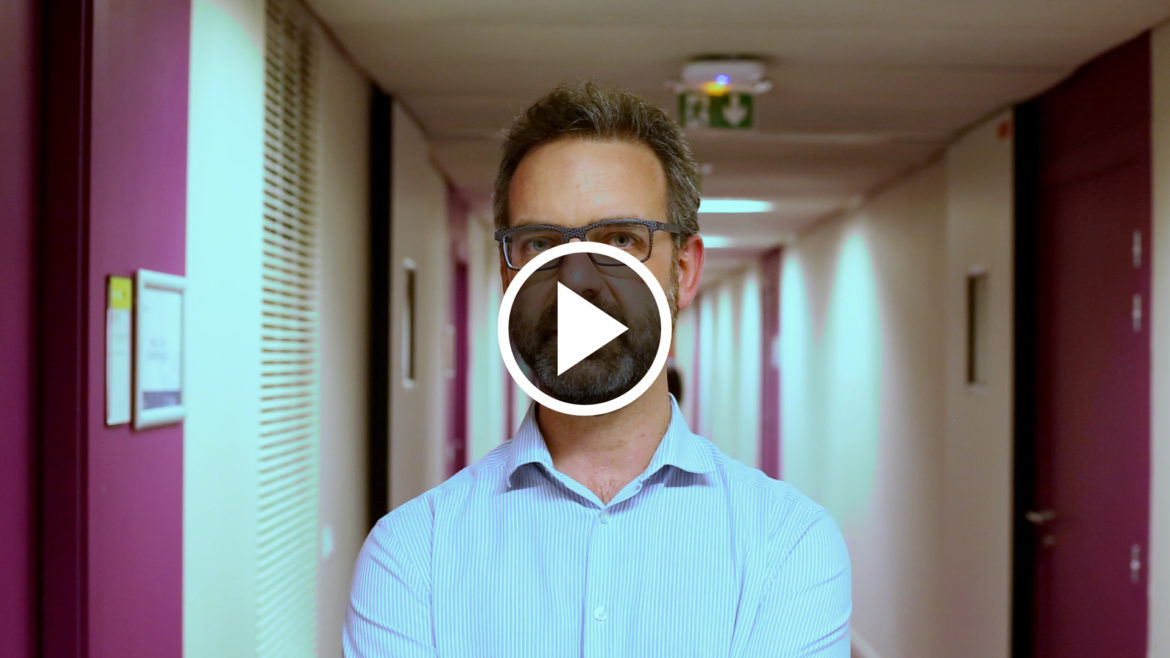 What is your opinion on Human – Centered AI?
Well, for us, it is essentially understanding the trend of the decentralization of AI, so we are moving more and more towards models where instead of having centralized monolithic AI systems, AI is coming closer to the users and we are moving to  systems where small pieces of AI analyze data that are generated directly on user devices and therefore they should be more and more human centric because whatever they do has more and more to do with the specifics of the users that generate those data and the knowledge we extract is more and more human centric. That is why we are so interested in the Humane AI project as a way to understand the interplay between those local models and the way they interact with each other, considering they are more and more proxy of the human users.
What would be your blue sky project in AI for Europe?
I think we are very much on the onset of this new paradigm, where AI comes to the edge of the internet, to the edge of the systems and therefore I think we should better understand what is the interplay between huge amount of small pieces of AI, that work together to build a collective AI system. This changes dramatically the paradigm, because we're not anymore in a centralized system, therefore we have to take into the account emergent behavior. The way the human-centric small pieces of AI interact with each other according to social norms, social behavior, social trust between users, so the human dimension comes into play more and more in this kind of system. I think my blue sky research project would be to understand how do we move from monolithic to a totally decentralized human-centric and socially aware AI system.